include("http://www.book-lover.com/ssi-responsive/top.html");?>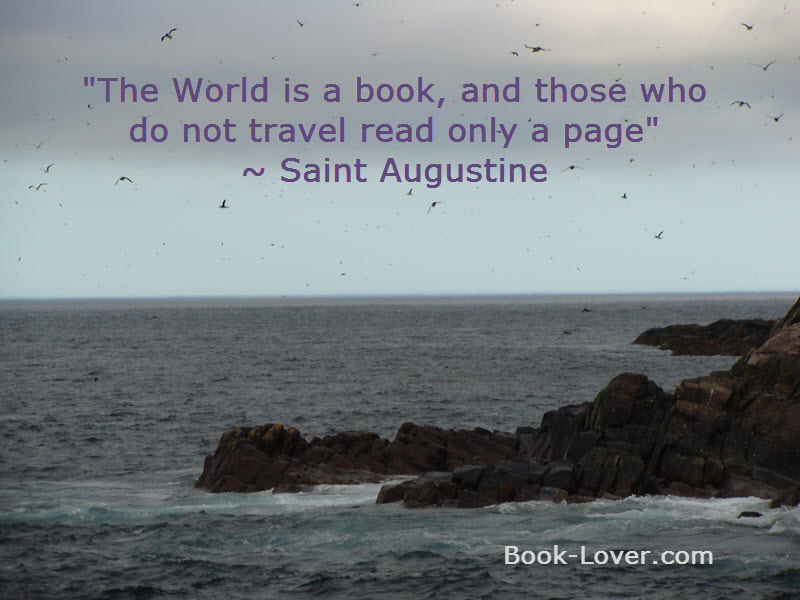 Book Lover - The Website for Book Lovers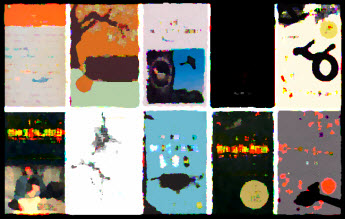 Everyone has heard the saying, "it's a small world." So it is within the literary world as well. One of the most interesting examples of this is defined by the diametrically opposed personalities of a couple of literary giants that grew up next to each other in Monroeville, Alabama, a town known for little else.
All books are divisible into two classes, the books of the hour and the books of all time. - John Ruskin.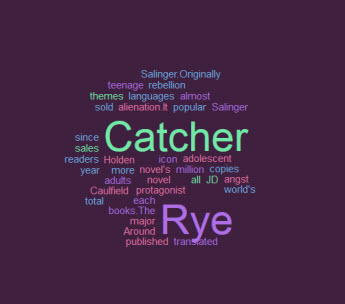 He started writing Catcher in the Rye shortly before going to Europe as a sergeant in the war and carried chapters of the unfinished book with him throughout his tour of duty. He shared a drink with Hemingway in liberated France and later participated in the liberation of the infamous concentration camp Dachau. Holden Caufield's struggles are likely at least partially a reflection of Salinger's real life struggles, dealing with the trauma of war.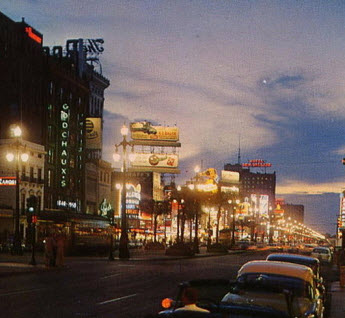 John O'Toole's classic American novel about New Orleans and the tragicomedic lives of its residents, was almost never published because of the tragic decision of John Kennedy Toole to take his own life. It was due to his mother's persistent efforts that over a decade later she convinced an author and instructor at a nearby university to read the manuscript. It won the Pulitzer Prize a year after publication.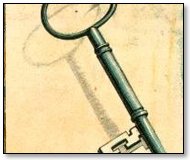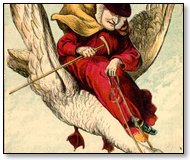 Baron Munchausen
has become synonymous with telling improbable tales of adventure. Read about his exploits here.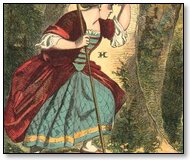 Memoirs of Casanova
The greatest lover in history was also a highly literate diarist and observer of human behaviour. His memoirs comprise a huge opus, spanning his enire career as a ladies man. But Casanova's memoirs are much more than a tell-all book; they are rich with minute observations of social mores and customs of the time. The memoirs will be added online soon.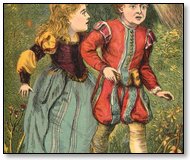 We have assembled one of the most comprehensive online archives of the works of the great Scottish fantasy writer, George MacDonald. Although now best known for his landmark books of fantasy such as
The Princess and the Goblin
,
Lilith
and
Phantastes
, George MacDonald wrote many books including historical romances, poetry and essays. His works influenced writers such as C.S. Lewis and J.R.R. Tolkien. Now you can discover the works of George MacDonald presented in a readable online format.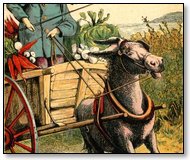 This book offers a concise collection of Jewish folklore and legends. Very interesting and entertaining as well.
---
Sponsors:
include("http://www.book-lover.com/ssi-responsive/bottom.html");?>