Biographies and Autobiographies That Are Worth Reading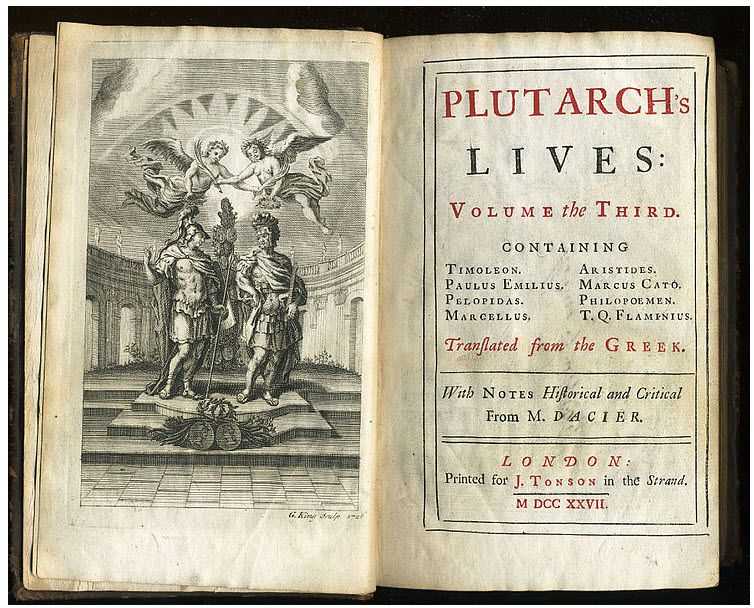 Biographies and autobiographies offer a unique insight into another human being and their world. More than any other type of book, they allow us to experience another life and often learn about our own through the contrast between our lives and that of another. This is my pick of the best biographies and autobiographies. The selection is of course very subjective but was based on the level of authentic research (in the case of biographies), literary merit, and most of all their ability to convey the essence of the person, whether good or bad. In this list I have also included some diaries, which are not technically autobiographies; diaries being more of a personal and unstructured - except chronologically - account, as opposed to autobiographies which usually consciously attempt to synthesize the life of the writer and impose a certain perspective or order from the vantage point of the present looking back.
THE ANDY WARHOL DIARIES - Every morning for over twenty years, artist Andy Warhol dictated the events of the day before to his friend, secretary and confidante, Pat Hackett. The posthumously published diaries cover the last ten years of Warhol's life and, at 800 pages, represent only a fraction of the actual 20,000 pages comprising the Warhol's diary/autobiography. Although it is not clear whether Warhol ever intended to publish his diaries as an autobiography the result is a an amazing glimpse into Warhol's eccentric life and wide circle of friends, acquaintances and enemies. Warhol knew everyone and his life was one long series of parties and soirees with flakey friends and users: the glitterati, drug users, the has beens and the artists on the way up, the over the hill rich divorcees with boy toys and the rich men with trophy wives and/or boyfriends. At the center of it all is Warhol himself: a strange creature in a platinum blond fright wig, who was a bundle of insecurities and contradictions. He craved physical intimacy, and had two live in boyfriends, yet was so frightened of physical closeness that he died a virgin. Devoutly religious, he attended Church faithfully every Sunday, yet shamelessly stole silverware from restaurants to add to his collection. Warhol was man who wanted to be loved yet was fundamentally alone in a midst of posers and users. He was a phony clown in some ways and yet at the same time often incredibly honest. This might just have made for a sad, even tragic story, but the Diaries redeem themselves through Warhol's surprisingly keen insights and observations about the famous and wannabe famous people that surrounded him.
THE GALLIC WARS - Caesar's account own account of his military campaigns in Gaul, they provide a fascinating autobiographical window into the mind and soul of one of Rome's greatest leaders. As a military commander, Caesar knew no equal. He was ruthless and pitiless, yet urbane and civilized - the exact model of the perfect Roman of the rime. It is worth reading because it reveals Caesar's character and gives a better understanding of one of the men who shaped the western world.
THE DIARY OF ANNE FRANK - A poignant and revealing self portrait written by a young Jewish girl as she and her family hid from the Nazis. Since its publication in 1947 millions of copies have been sold and it has been translated into many languages. However until recently the Diary was not true to its author, with over 30 percent of the entries having been bowdlerized. A recently published "Definitive Edition" has restored the diary entries, providing a more accurate picture the life and personality of Anne Frank. What emerges is a true to life depiction of a flesh and blood teenager, and not just a saintly symbol of Nazi brutality. The real Anne Frank was a teenager struggling with many issues which would be familiar to anyone: conflicts with her mother, a developing interest in boys, and all the hopes and fears that we all share. The result is an inadvertent autobiography which ends far too soon. The complete diaries in my opinion are a more valuable contribution to the understanding of the evil of Nazism: in better understanding Anne Frank as a complete human being, with all her flaws, it makes the tragedy suffered by so many other millions of children even more relatable. As Stalin cynically said, one death is a tragedy; a million dead is a statistic. Anne Frank, as an individual, makes it possible to understand the "statistic" of 6 million killed in the Holocaust as a personal tragedy.
THE AUTOBIOGRAPHY OF MALCOLM X - This is the story of the controversial and fiery civil rights leader as told to Alex Haley, the primary author of this "autobiography". It is essential to understanding the Civil Rights movement of the 1960s and the struggle for equality by African Americans. On a personal level, the Autobiography of Malcolm X also offers a brutally honest portrayal of a great but flawed man, from his days as a hustler in Harlem to his religious conversion, rise to national prominence as a civil rights and religious leader, and finally his assassination.
ENDGAME: BOBBY FISCHER's REMARKABLE RISE AND FALL -- The core of Bobby Fischer's life was built around chess; from his days as a spectacular child prodigy to his triumphs as an international grand master, to his lonely somewhat deranged life in exile - everything Fischer did and though revolved around the game. The author is a chess grand master in his own right, which allows him to understand the complexity of Fisher's thinking and passion for the game; but it is written in such a way that the game and its intricacies can be understood by the lay person, even someone who does not know how to play chess. It is a vivid and accurate biography of a flawed genius.
SCAR TISSUE by Anthony Kiedis of the band the Red Hot Chili Peppers is a brutally candid account of his addictions and you wonder how he survived; yet it is also beautifully written and unclouded by the drugs. It works both as an entry into the fascinating world of the music industry as well as a record of a man's incredible life and journey and the famous and sometimes weird people he knew and often bedded.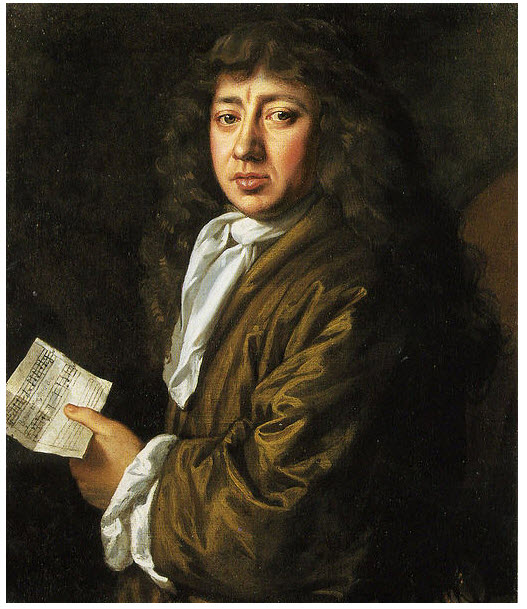 GALILEO'S DAUGHTER - This biography takes an unusual approach, focusing on the life of Galileo's illegitimate daughter - largely ignored by history - and her tragic life. Locked up in a convent by her father, Galileo's daughter lived a cloistered (literally) and incomplete life. She transcribed her father's papers, though she lacked the education to understand their contents; and though essentially imprisoned by her father, never resented him and always prayed for him and made him gifts. Her story is a fascinating look at the lives of women in Renaissance Europe. The book is largely based on her surviving letters.
PEPYS DIARY - Samuel Pepys was an eyewitness to history (The Great Fire of London) and one of the most exciting periods in British History. His private diary depicts the secret life of a man in the upper strata of society: the social customs, the refined vulgarity, family life, mistresses and wenches. An amazing and unexpurgated account of a life lived.
THE DIARIES OF ANAIS NIN - Author Anais Nin (The Spy in the House of Love, etc) kept an intimate diary of her life and love affairs. As far as her published work goes, Nin was at best a minor author. Her true work of art was her own life, whish she recorded in minute detail. She had the good fortune to live in exciting times and move in the same circles as Hemingway and Gertrude Stern, during the golden age of the Paris artist community of the post World War 1 period. Her diary, unpublished during her life time is a riveting account of life in Paris and New York during the early part of the twentieth century, people with personal observations of Henry Miller (one of her lovers) and other literary greats. It is a unique look into the soul of a shrewd and calculating woman who lived a liberated life long before the feminist movement.
The biographies and autobiographies in this list deal with very different men and women from very different eras. One of the things that they have in common is that they are honest and balanced accounts of their subject. Rather than painting a dishonest picture of perfection, these biographies show us the true man or woman with all of their imperfections and their glories and defeats, As such they are a valuable tool for showing us the best and the worst of human condition; and ultimately they are not just an account of their lives, but a mirror on our own.